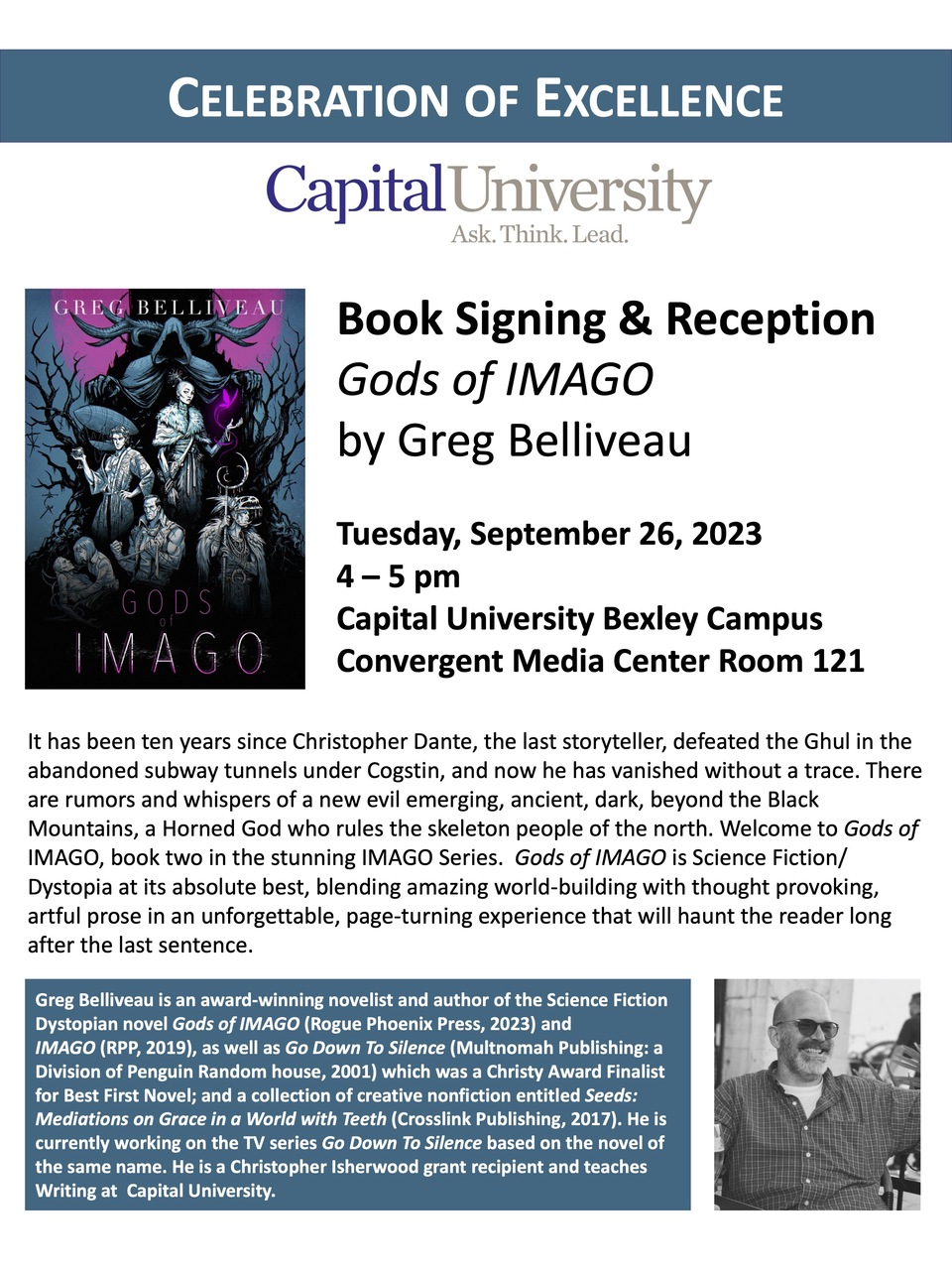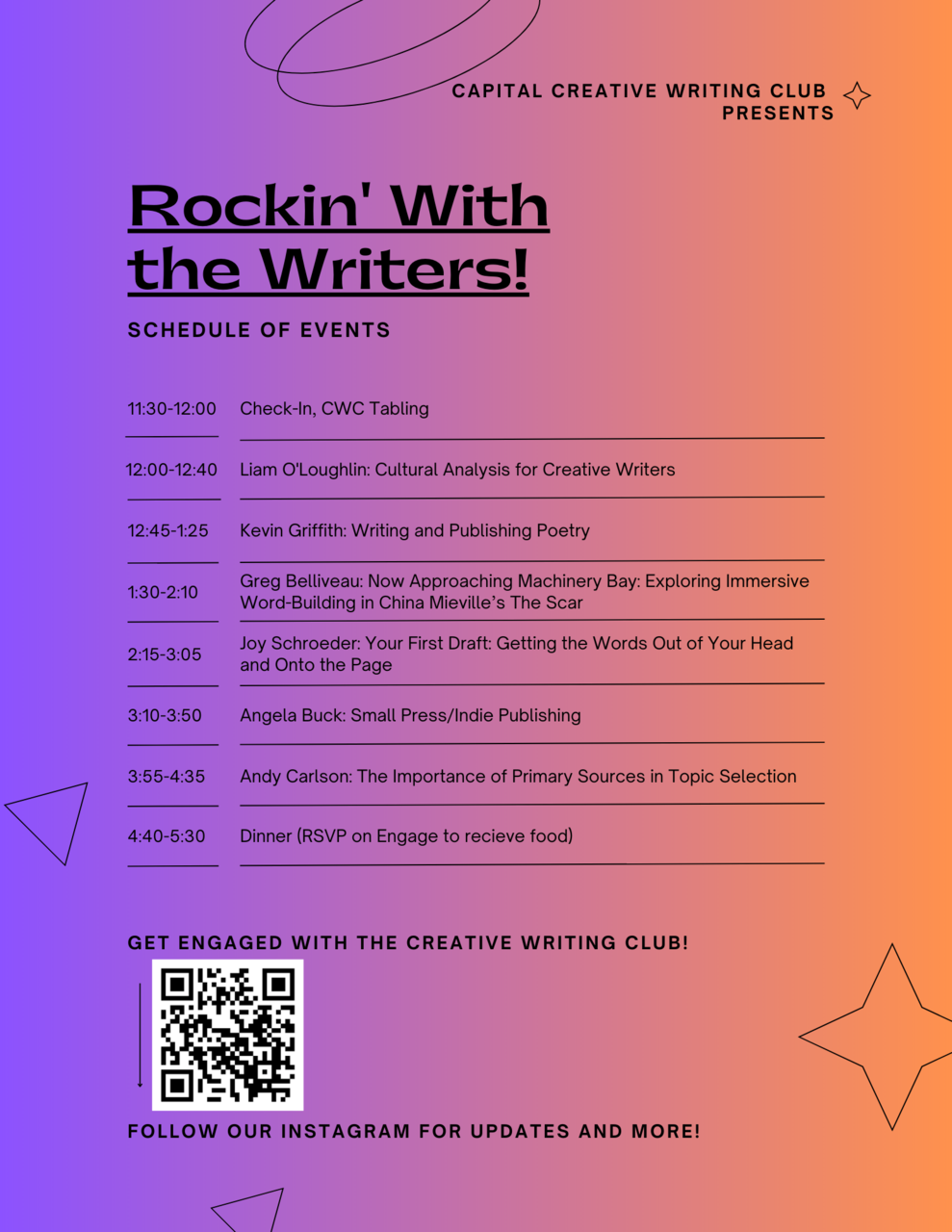 Coming Later in July - Gods of IMAGO 10 Book Giveaway From Goodreads! Check Back For Details
"Rock,n With The Writers" Seminar at Capital University
Shout out to the Capital University Creative Writing Club and all the supporting organizations for sponsoring "Rock'n With The Writers" Saturday, September 11th. What a great time!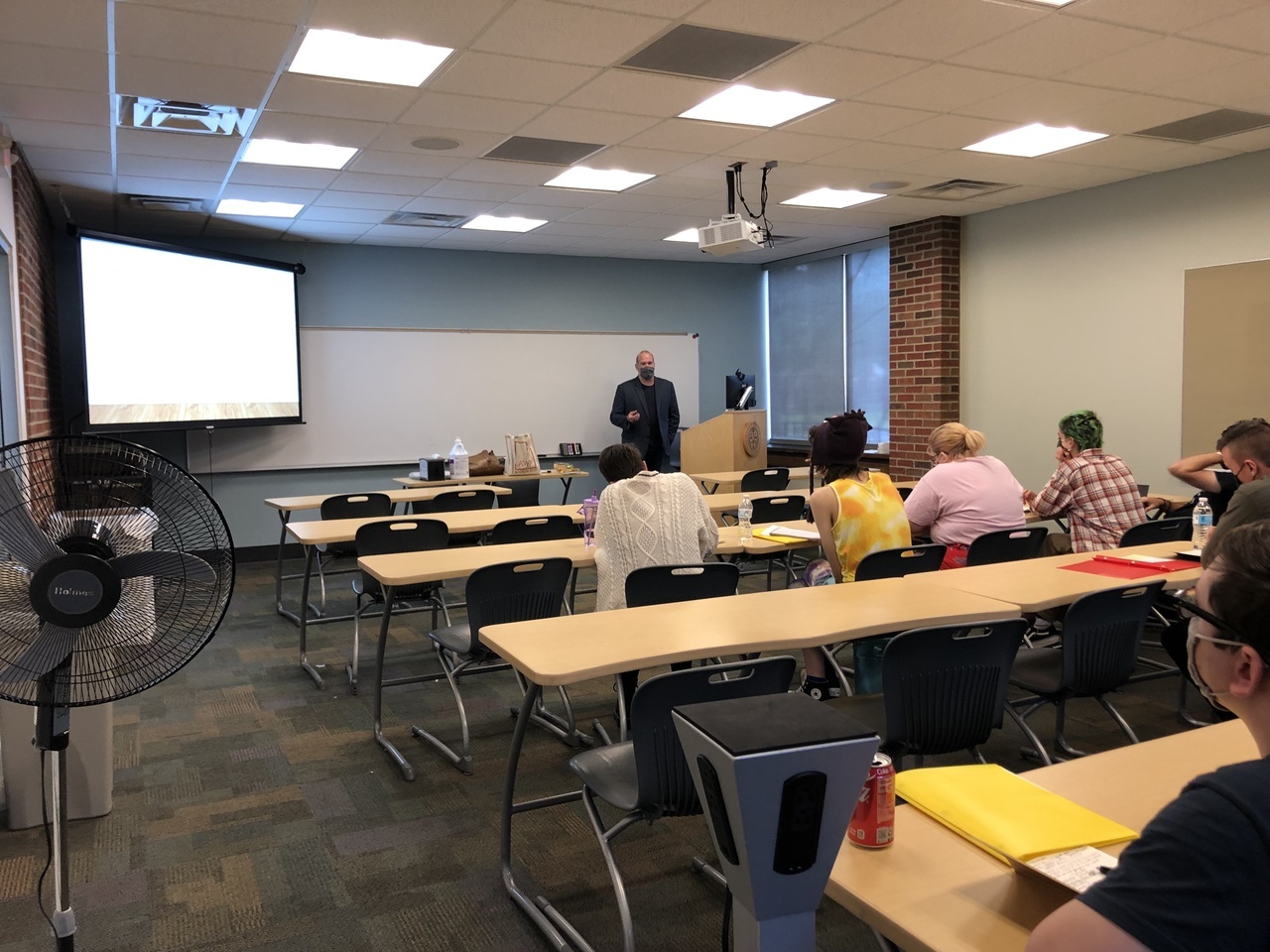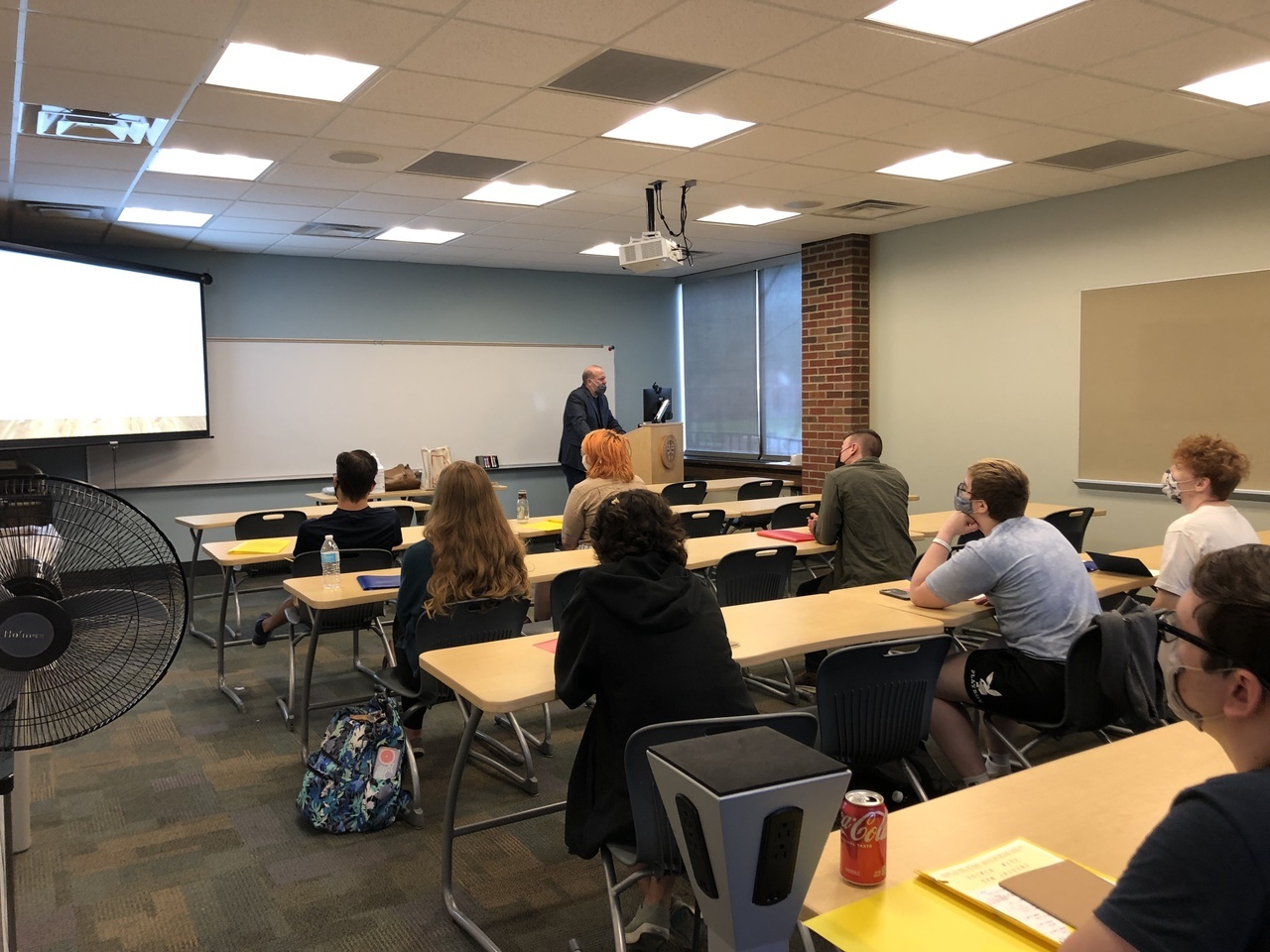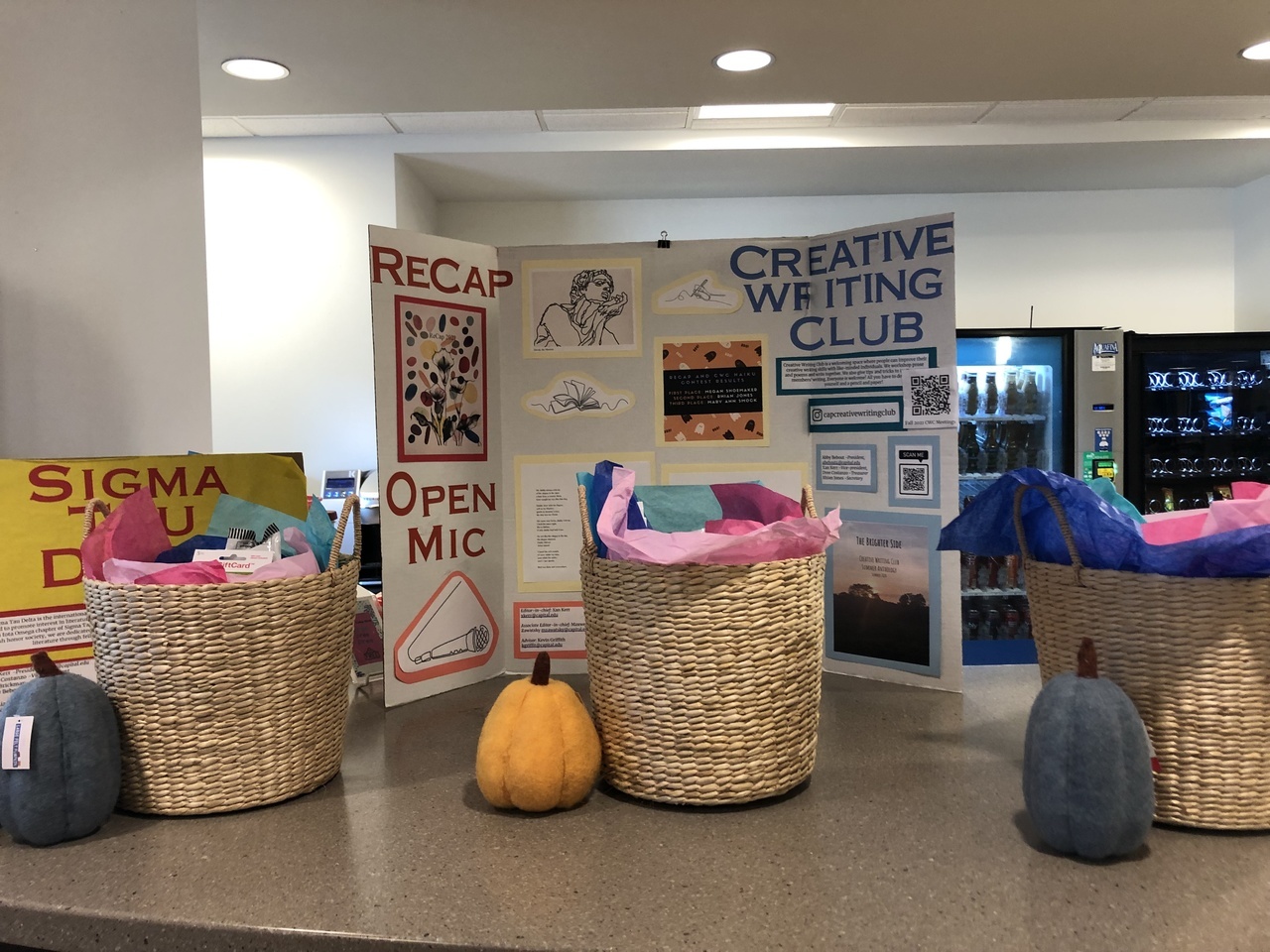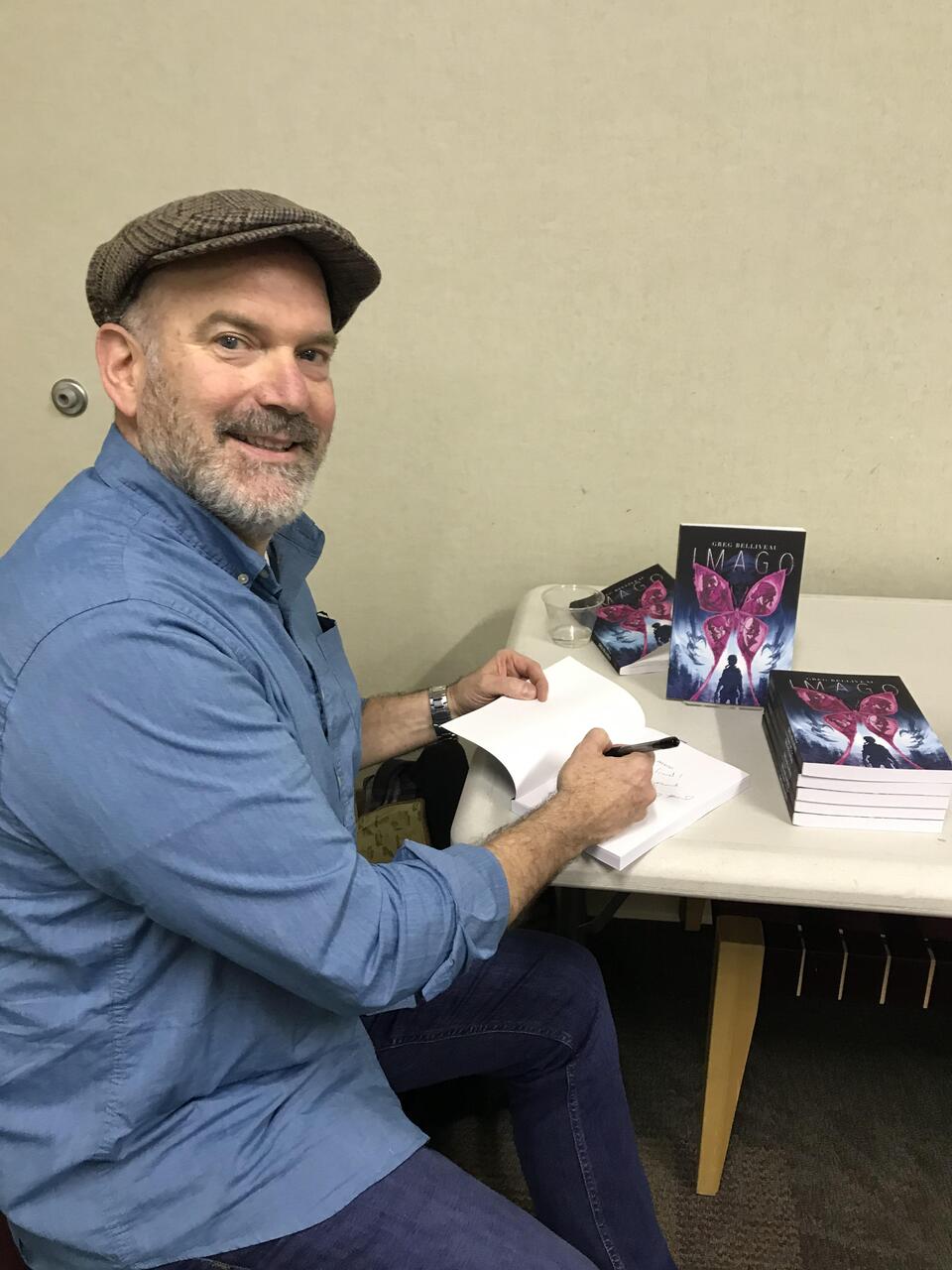 Upcoming Events in the New Year 2020
IMAGO Reading, Q&A, and Book Signing January 17th @ 3:15-5:00
Capital University, Convergent Media Center, Room 121, Bexley OH
IMAGO Reading and Book Signing February 18th from 6:30 - 8:30 in the Meeting Room @ Cedarville Community Library. More information at:
https://greenelibrary.bibliocommons.com/events/5de5daff4bedb43a0098cb4b
IMAGO Reading - The Book Loft of German Village (TBA) Columbus, OH
IMAGO Readig and Book Signing March @ Bexley Public Library (TBA)
IF YOU WOULD LIKE TO PARTICIAPTE IN AN AUTHOR EVENT/READING/PRESENTATION AT YOUR HIGH SCHOOL, UNIVERSITY, LOCAL BOOKSTORE, OR LOCAL LIBRARY - EMAIL ME AT GKENNETHBELLIVEAU@GMAIL.COM
IMGAGO released today - now available at retailers everywhere
https://www.amazon.com/IMAGO-Greg-Belliveau-ebook/dp/B07Y7N1K16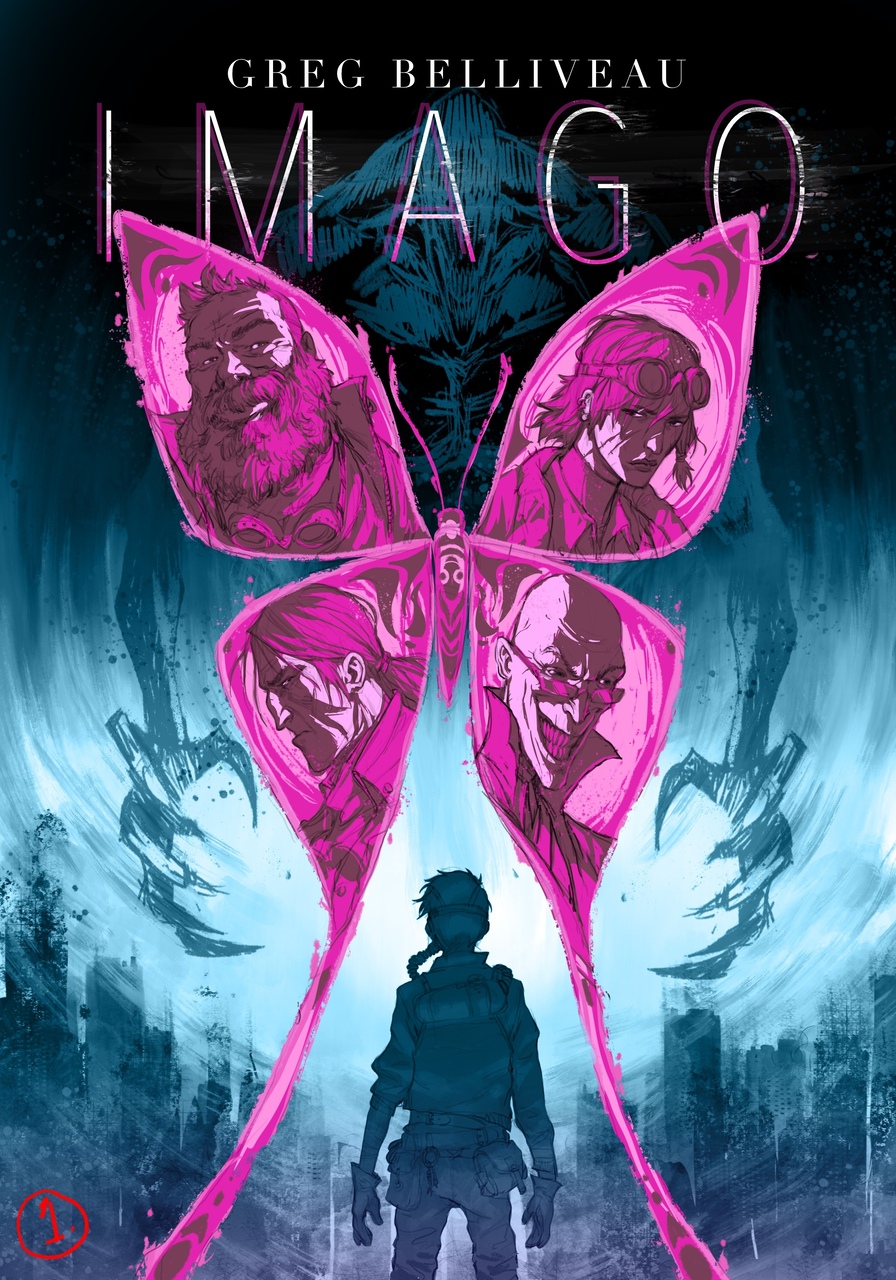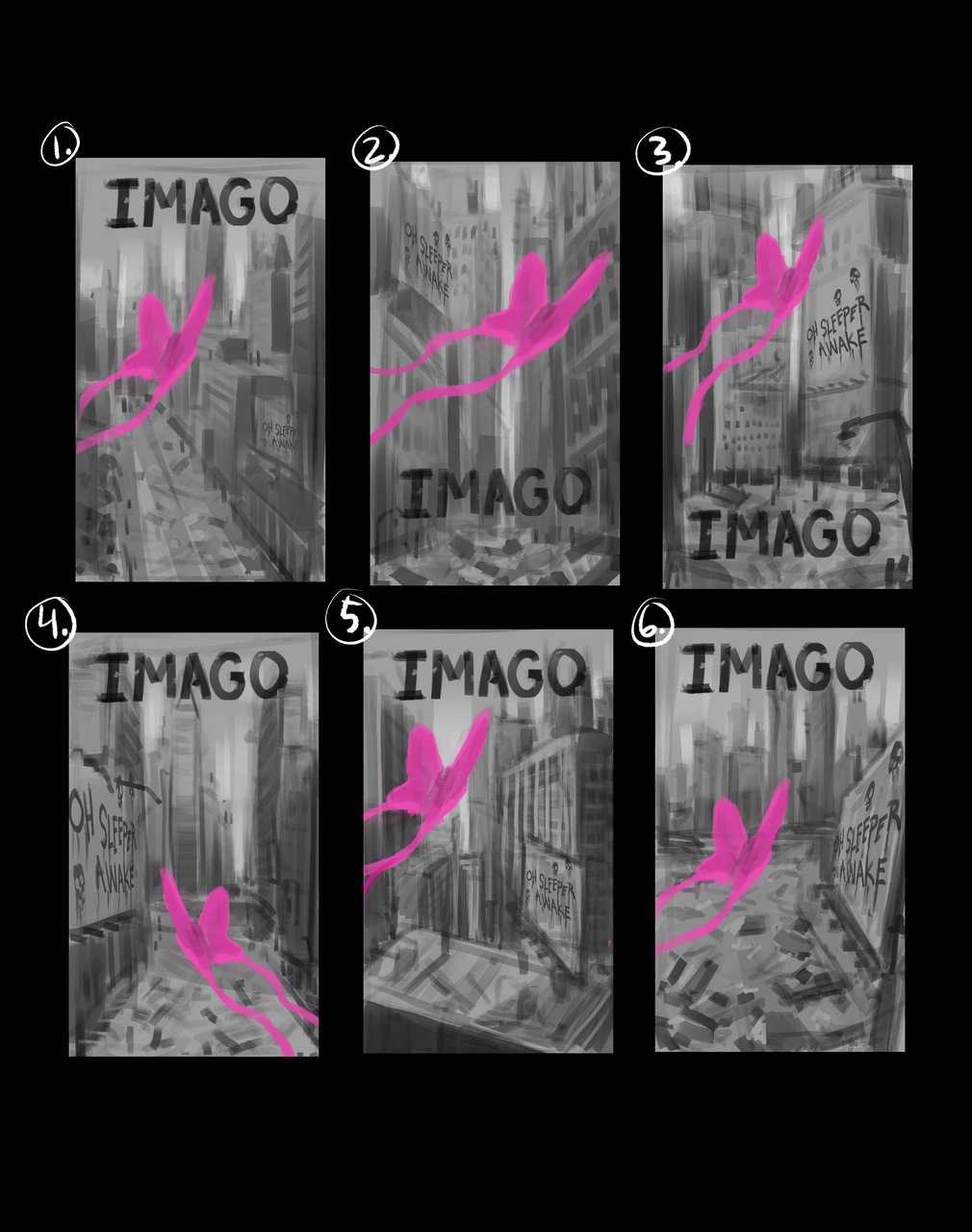 Upcoming Events:


If you are interested in me speaking at your school, classroom, local bookstore, or library, please contact me via my contact page, and I will set something up.
Upcoming Events:
This Spring 2020 TBA
The Book Loft of German Village
Columbus, OH
Past Events:
Jan 17th
Capital University 3:15 - 5:00 CMC 121
Feb 18th
Cedarville Cumminty Library 6:30 - 7:30